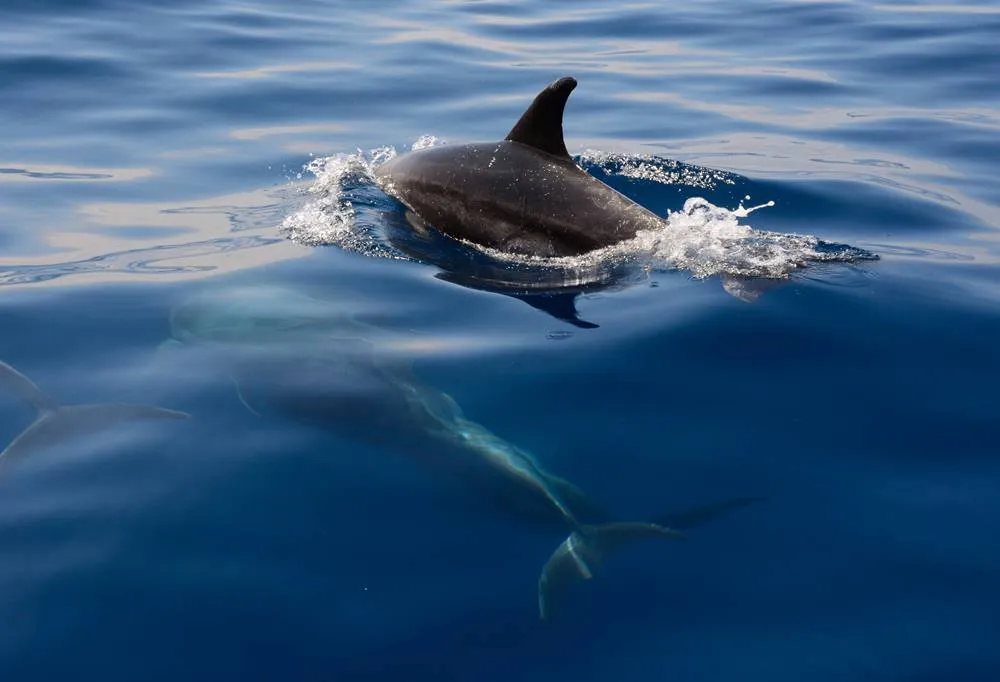 Island Hop And Wildlife Safari
Join us for an exhilarating sea safari.
Departing Blacksod, view the famous Blacksod Lighthouse from the glistening bay and see the picture perfect village of Faulmore, and An Steanreilig.
Heading north see Napoleon's viewpoint on Glosh hill. Then we head for An Báile Thoirr on Inishkea North island where you will get to see the old village from the boat. From there we head for Inishkea south passing the old whaling station on Rusheen island.
Time for a break, we then head back to the south island where you can enjoy a peaceful stroll and see the unspoilt beauty of this majestic island, maybe go for a dip in the turquoise waters.
After leaving the island we then visit the seal colony. From there we head to see the cliffs of Duvilluan island where at Tór Duvilluan you will see the land bridge and the birds of Duvilluan.