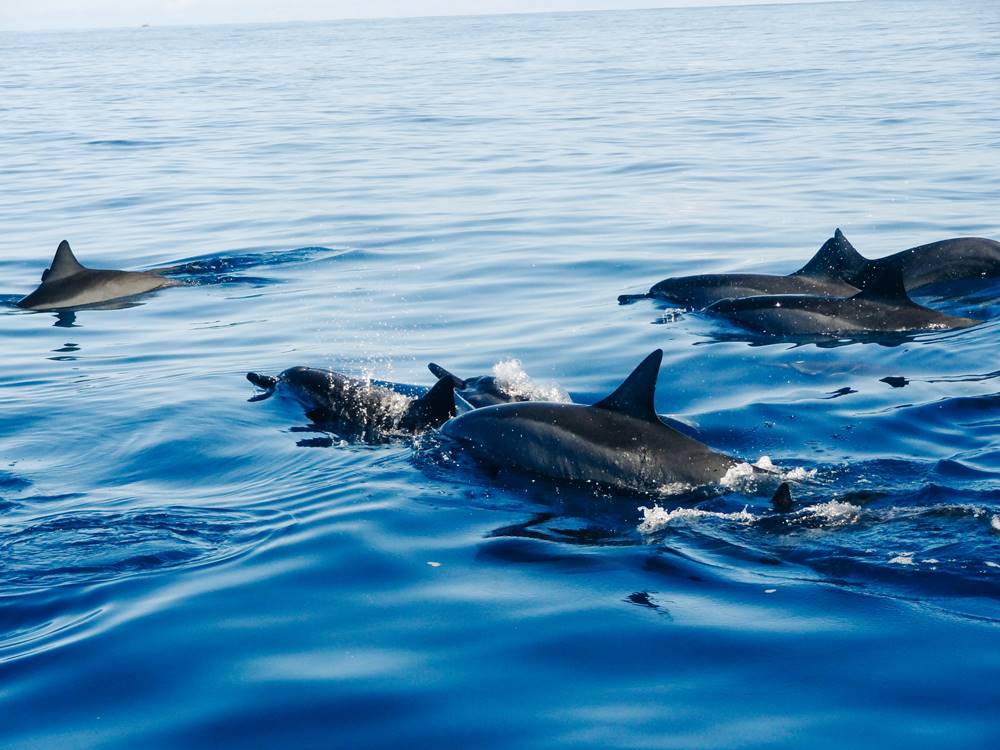 Wildlife Tours & Dolphin Watching In Ireland
Set On A Coastal Exploration And Uncover Erris' Wildlife
A visit to Erris is a great opportunity to connect with some incredible scenery and get up close to the wildlife. Our Coastal Explorer Wildlife & Dolphin Watching Tours are perfect for those who like to spend a little time on the water, take it easy and enjoy the native flora and fauna of County Mayo.
Broadhaven and Blacksod Bay is a Special Area of Conservation, a certification awarded to recognise the rare environments which attract migratory birds, geese, waders and much more, year after year. Studied worldwide for population trends and bird behaviours, we have a world-famous abundance of wildlife on our shores!
Our Coastal Explorer Wildlife Watching tour allows you to take a glimpse into the many ecological systems and habitats, from the cliff face to sandy beach, rock pool to a rocky headland, and marshes to mires, all from the comfort of the boat.
Onboard the charter boat Huntress, passengers can watch out for a variety of marine mammals like otters, seals, porpoises, dolphins and minke, and even orca have been spotted in the deep waters. Ducks, divers, corncrakes and chough, the wildest of wildlife, is waiting for you!
Pack your best binoculars and identification guides and set sail for an exciting afternoon on the waves!
The Coastal Explorer Wildlife Watching tour is an enjoyable 2-hour boat journey. Departing daily during the season from Blacksod Pier.
This tour is not running at the moment, please call for further information.