Sifting through the snaps from Summer 2021, it's great to see so many happy customers with such warm smiles and we're looking forward to welcoming everyone back again next season. With summer on the horizon, what a perfect time to do a little planning and find an amazing, unique, adventurous and aspirational new experience to look forward to! If you crave remote scenery, rich history and an interesting, off-the-beaten-path destination, an island-hopping boat trip on the west of Ireland ticks all of those boxes. Fancy a thrill, an adventure, a unique, fast-paced experience? Try an exhilarating high speed RIB tour around Blacksod Bay. Want to while away the hours on a wonderful whale watching cruise beneath Irelands highest sea cliffs? We've got you covered. Wondering what else we have to offer, why choose Blacksod Sea Safari for your next adventure?
Family Friendly Fun!
Who doesn't love a day out on a boat? With long and short tours to choose from, and flexible operating hours, we cater to you, to ensure you have the best experience possible. Amaze the youngest member of your family, entice the eldest onboard and entertain every age in between with a wildlife watching trip on the water. Or how about an afternoon on a deserted island, with a packed picnic and a leisurely dip in the turquoise waters?There are no gift shops or fast food to tempt the young ones this far out to sea. Forget screen time this summer, opt for serene time instead! The best part? Making memories they won't ever forget.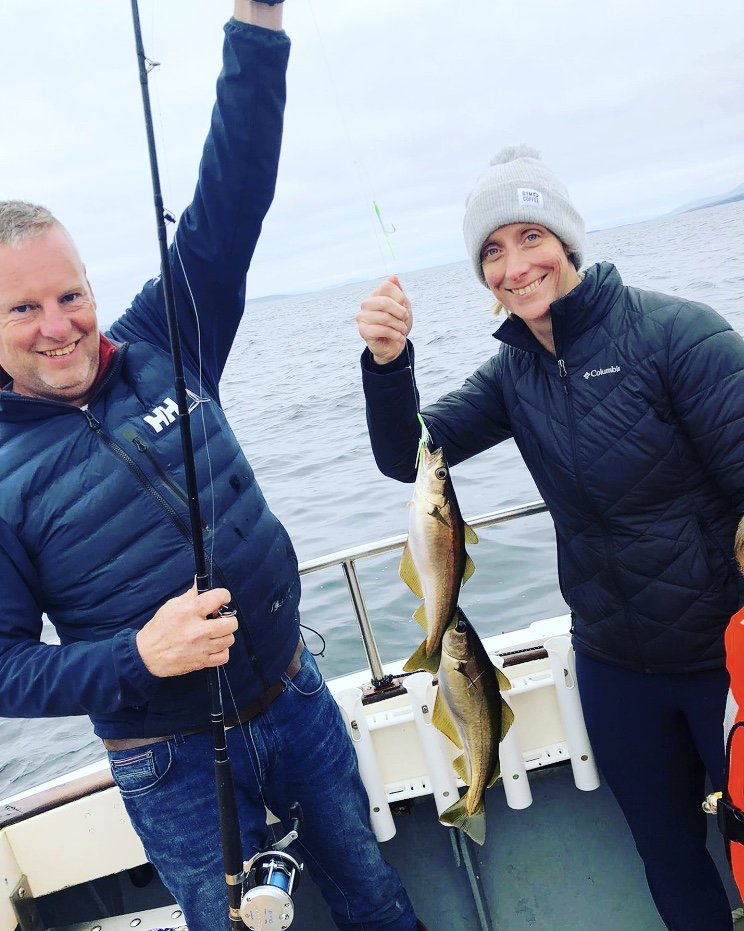 A REAL Hidden Gem!
You may be forgiven if you've never heard of Inishkea Islands before now. In truth, County Mayo's Western Isles are the real hidden gem on the Wild Atlantic Way. Visitors are amazed by these remote islands, the sandy silver strands and grassy machair knolls carpeted in wildflowers. Abandoned in the 1930s after a bad storm took many of the young men's lives, the ruins of old stone cottages sit by the shoreline, tumbling down and filling with sand driven in by the wild Atlantic wind. On a good day, the Inishkea Islands are as stunning as the Caribbean, and with far less visitors, you might just want to stay a little longer that you planned!
A Once-In-A-Lifetime Experience… Shared!
At Blacksod Sea Safari we love to see your smiling faces onboard. Whether you are visiting your clan in Erris, taking your own family on an adventure or choosing a great Irish staycation with friends, our tours are sure to be the highlight of your holiday. For the thrill seekers we have a new fast blast RIB tour around the bay, guaranteed to clear the cobwebs away. For the rest of us, a long leisurely tour is more fitting. Celebrating a family reunion, milestone birthday or other occasion? Make your time together most memorable by booking out the whole boat! Our charter The Huntress can carry 12 passengers. The only problem now is picking the lucky 11 to share the experience with!
A New Perspective!
As a local, maybe you've been all over County Mayo. You've hiked in Achill, went bird watching in Ballycroy and strolled the sandy beaches of Doolough. But when was the last time you saw Erris from the sea? When have you last witnessed the wonders of Blacksod Bay from the water, felt the salt air on your face and watched the foamy spray dance on the wind in the wake? You'll be in awe as we sail below Croaghan, the 3rd highest sea cliffs in Europe, eyeing nesting birds and waders while keeping watch for marine wildlife like seals, dolphins and even whales. If you haven't been to the Inishkea Islands, make 2022 the year. Its Erris alright, but from a whole new angle!
All the information you need to choose the right tour for your family is now available on our new website and booking is easy with our integrated calendar. Our bespoke boat tours of Blacksod Bay will blow you away. The hardest part? Choosing the right hashtag to post with your inspirational photos!
So what are you waiting for? Summer 2022 is just around the corner!